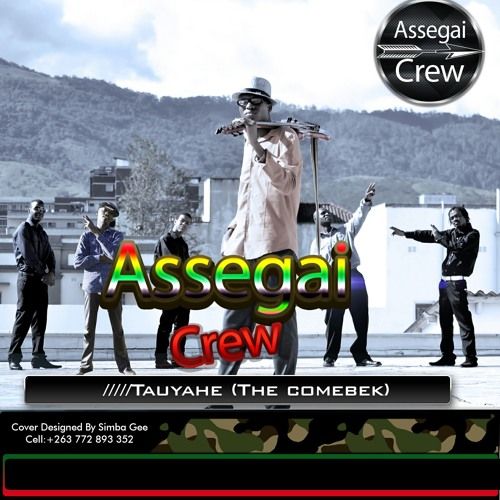 The Assegai Crew feel 
I was listening to the sounds of Reggae Manyika Assegai Crew, this band proved more talented and well played thier genre which in that time was somehow misconcepted to different underlying characters and ideas. I had to give time to some pioneering artists to purely understand the evolution of our own kind of reggae/ragga genre. 
In 2004-5 thereabout I attended a number of shows featuring the revived Assegai Crew and thanks to the likes of Uncle Thomas Marimbita and team who helped in bringing back such memories. What shocked me was the fact that many revellers were very familiar of some of the groups yesteryear hits like Kanyama Karipi, Nyarara and Akuruma Nzeve. 
To brother Stobbart Chidikano and the rest of the band members now deceased wherever you're May Your Legacy Live. You established a good idea in the early stages. 
We now have what we call ZIMDANCEHALL, It was a long established effort. 
Reggae Manyika Fan. 
Ezekiel Chibodo.